Town of Smithtown Building Permits
Your Expert Guide to Building Permits in the Town of Smithtown
Embarking on a new venture in the bustling Town of Smithtown? Traci's Permits is here to be your expert guide in the multifaceted process of securing building permits in this vibrant area. As a reputed leader in Suffolk County, we are primed to offer a diverse array of services including Special Use Permits, Demolition Permits, and more, to ensure a seamless progression from planning to realization.
Why Traci's Permits is Your Top Choice in Smithtown?
1. Versatile Permit Services: From aiding in garage conversions to helping you navigate municipal licenses, we are your trusted ally for all permit needs in the Town of Smithtown and adjacent regions such as Islip, Southampton, and Port Jefferson.
2. Expertise in Zoning and Land Use Analysis: Our skilled team is proficient in zoning and land use analysis, providing you with the necessary insights to comply with the specific regulations of the Town of Smithtown, thus averting potential setbacks.
3. Customized Architectural Review Services: We offer personalized architectural review services, assisting you in developing projects that not only meet the regulatory standards but also blend harmoniously with Smithtown's dynamic surroundings.
Our Offerings
Building Permits: Your gateway to a smooth building permit acquisition process in the Town of Smithtown, ensuring a stress-free construction journey.
Deck Permits: Enhance your outdoor space with our expert guidance and permit assistance in Smithtown.
Drafting Services: Our drafting services are your blueprint for success, offering detailed site surveys and plans that adhere to Smithtown's unique guidelines.
Board Hearings and Filings: We represent your interests effectively at board hearings, ensuring your project receives the green light in Smithtown.
Expanding Our Reach
Beyond the Town of Smithtown, our services span across various cities including Brookhaven, Riverhead, Patchogue, and Shelter Island, offering a unified approach to permit acquisition and zoning appeals.
Contact Us Today
Eager to launch your project in the Town of Smithtown with the necessary permits secured? Get in touch with Traci's Permits today, your reliable partner in navigating the building permit landscape in Suffolk County.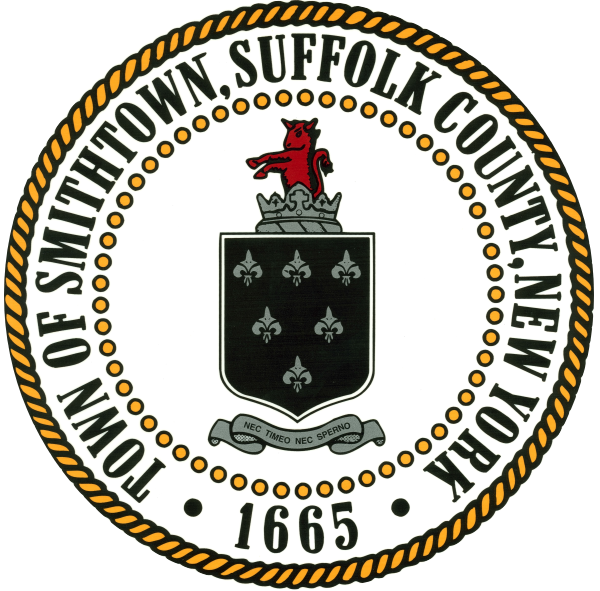 Brookhaven Zoning Appeals