Town of Shelter Island Building Permits
Your Reliable Ally in Acquiring Building Permits in the Town of Shelter Island
Initiating a project in the serene Town of Shelter Island? Traci's Permits stands as your reliable ally in the intricate process of acquiring building permits in this tranquil locale. As a respected name in Suffolk County, we are poised to offer an extensive range of services including Zoning Appeals, Variances and Amendments, and more, to ensure a smooth sail from inception to fruition.
Why Traci's Permits is Your Prime Choice in Shelter Island?
1. Comprehensive Permit Assistance: From facilitating deck permits to guiding you through municipal licenses, we are your dependable resource for all permit requirements in the Town of Shelter Island and surrounding areas such as Southampton, Islip, and Port Jefferson.
2. Mastery in Zoning and Land Use Analysis: Our proficient team is adept at zoning and land use analysis, offering you vital insights to align with the specific guidelines of the Town of Shelter Island, thereby avoiding potential snags.
3. Tailored Architectural Review Services: We provide tailored architectural review services, assisting you in crafting projects that not only meet the regulatory norms but also resonate with Shelter Island's peaceful ambiance.
Our Service Portfolio
Building Permits: Your pathway to a streamlined building permit procurement process in the Town of Shelter Island, fostering a hassle-free construction experience.
Construction Permits: We assist you in obtaining construction permits in Shelter Island, ensuring your project complies with the local norms and standards.
Drafting Services: Our drafting services are your blueprint for success, offering meticulous site surveys and plans that conform to Shelter Island's distinctive criteria.
Board Hearings and Filings: We are your advocate at board hearings, articulating your project's vision effectively to secure the necessary approvals in Shelter Island.
Broadening Our Scope
Beyond the Town of Shelter Island, we extend our expertise to various cities including Brookhaven, Riverhead, Patchogue, and Smithtown, fostering a harmonized approach to permit acquisition and zoning appeals.
Connect with Us
Ready to set your project in motion in the Town of Shelter Island with the essential permits in place? Reach out to Traci's Permits, your trusted navigator in the building permit terrain in Suffolk County.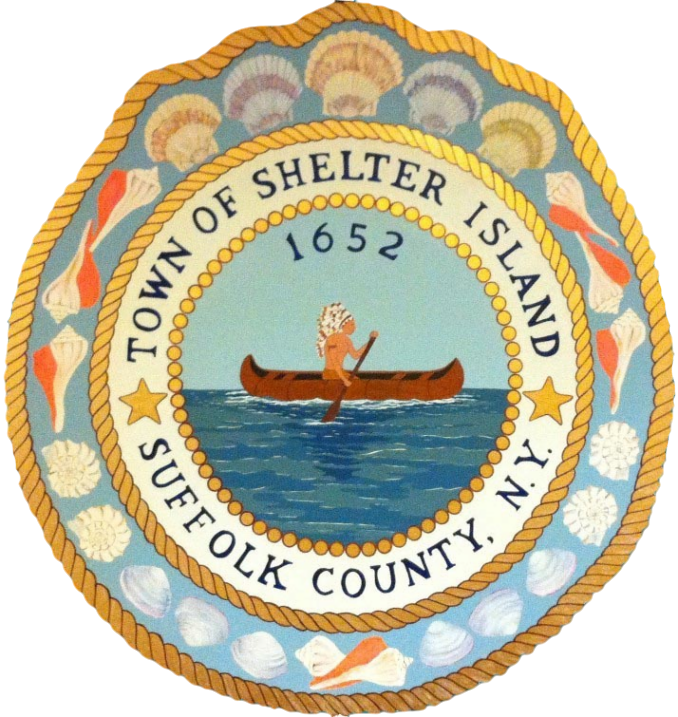 Shelter Island Zoning Appeals